All photos Copyright Midou Grossmann - Painting Gunnar Tschabrunn - Chénier Bregenz 2011
Music is a moral law. It gives a soul to the universe, wings to the mind, flight to the imagination, a charme to sadness, gaiety and life to everything. It is the essence of order, and leads to all that is good, just, and beautiful, of which it is the invisible, but nevertheless, dazzling, passionate, and eternal. - Plato -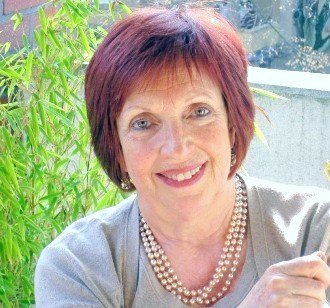 Klassik-Blog Tom Sutcliff 'Operastagecoach'
Klassik-Blog Andrew Clements 'The Guardian'
Codex Flores - Das Musik-Online-Magazin aus der Schweiz
Norman Lebrecht and Slipped Disc
Aktuelles !!!
My book about the spiritual background of the operas of RW is available as E-Book now.
****
Musikstadt Frankfurt:
ProArte Konzerte Frankfurt
****
The World:
(Münchens erstaunlichstes Orchester !!!)
****
Since I did finance most reasearch and work, travels, since years by myself - but due to Coronoa had a loss of income - I will be thankful for donations!
Da die jahrelange Arbeiten zumeist alle von mir selbst finanziert wurden und ich wegen Corona Einbußen verzeichnen musste, doch an eine Printauflage meines
Wagnerbuchs denke, bin ich dankbar für Spenden : paypal.me/MidouGrossmann
Kontakt:
© Midou Grossmann 2004-2020
+49 151 588 163 12
Haftungshinweis/Disclaimer:
Trotz sorgfältiger inhaltlicher Kontrolle übernehme ich keine Haftung für die Inhalte externer Links. Für den Inhalt der verlinkten Seiten sind ausschließlich deren Betreiber verantwortlich.
Alle Fotos Copyright Midou Grossmann